The Laurentians is een regio in het Franstalige Canadese Quebec met 12 skigebieden. Het bekendste skigebied is Mont Tremblant. Naast dit grote skigebied zijn er een aantal zeer charmante skigebieden en prachtige locaties die zeer de moeite waard zijn om te bezoeken.
The Laurentians, 1 regio met 12 skigebieden
Toen wij voor het eerst in deze regio kwamen, waren we enorm verrast door dit andere Canada. Als je houdt van de Haute Savoie in Frankrijk of je bent een liefhebber van de kleinere Oostenrijkse of Italiaanse skigebieden, dan zul je deze regio zeker waarderen! Als je een mooie centrale locatie zoekt, overnacht je daar nog voor een zeer interessante prijs in een prachtig hotel en vervolgens kies je elke dag een ander skigebied.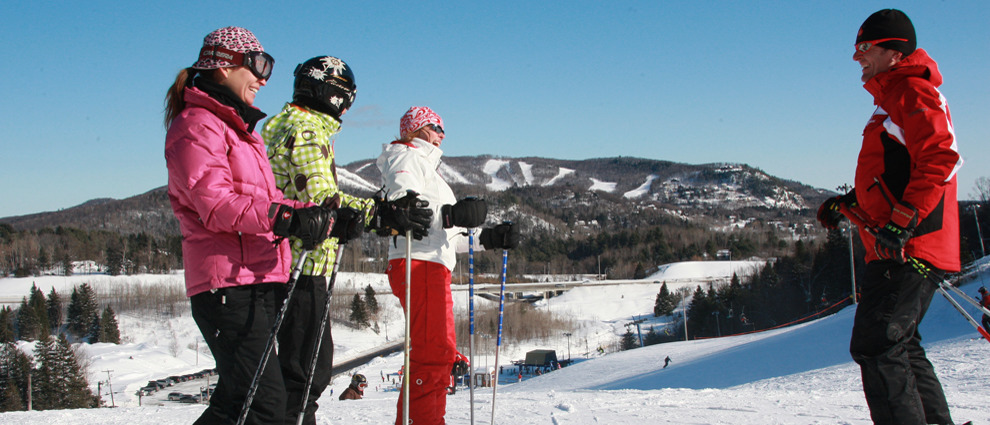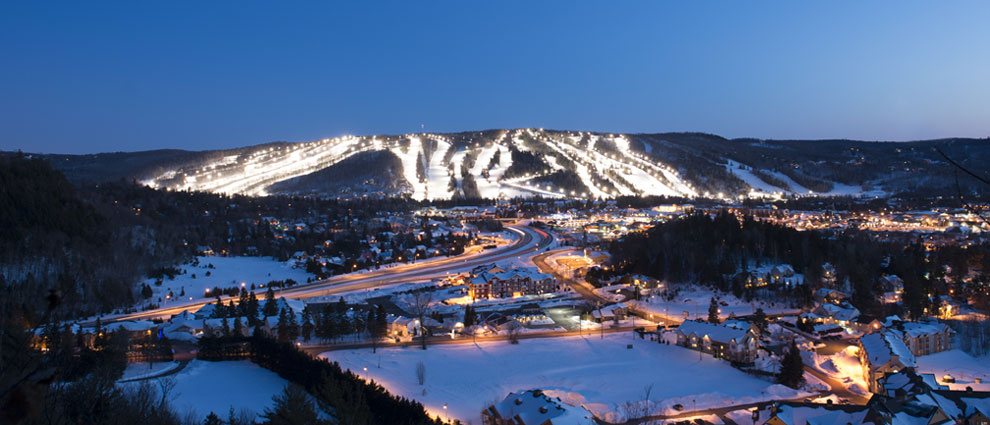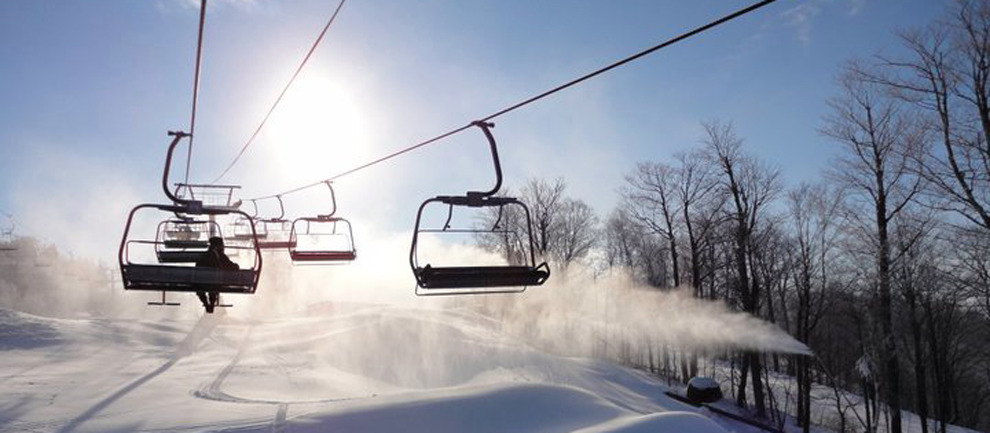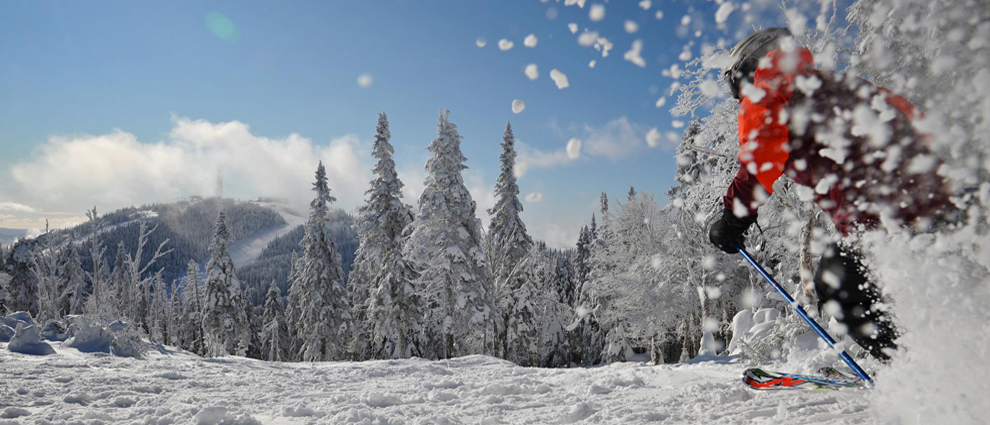 Een overzicht van de 12 skigebieden, met in totaal 354 pistes, waarvan de kleinste met 11 pistes en de grootste met 96 pistes. Veel van deze skigebied(jes) bieden 's avonds verlichte pistes. In Mont Saint Saveur konden we zelfs tot middernacht skiën!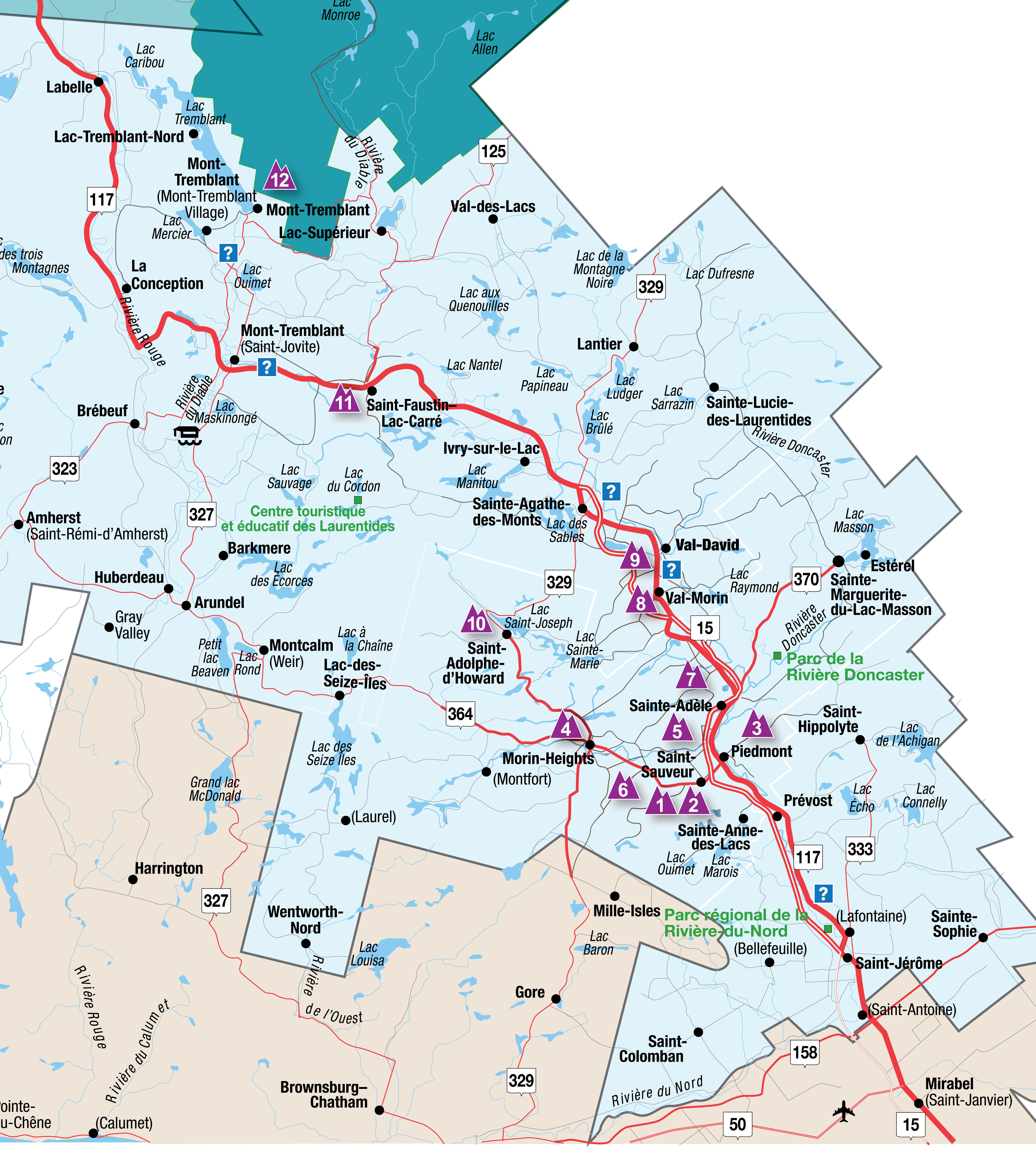 Sommet Saint Sauveur (38 pistes)
Sommet Avila (13 pistes)
Sommet Olympia (35 pistes)
Sommet Morin Heights (32 pistes)
Sommet Mont Gabriel (19 pistes)
Ski Mont Habitant (11 pistes)
Ski Chantecler (17 pistes)
Centre de ski Belle Neige (20 pistes)
Station de ski Vallée Bleue (19 pistes)
Station de Sports Mont Avalanche (13 pistes)
Station de ski Mont Blanc (41 pistes)
Een vakantie naar The Laurentians vraagt om maatwerk. Die stel je het beste samen met een specialist, bel ons of stuur ons een berichtje met je wensen, dan maken we voorstel voor een persoonlijke reis op maat.